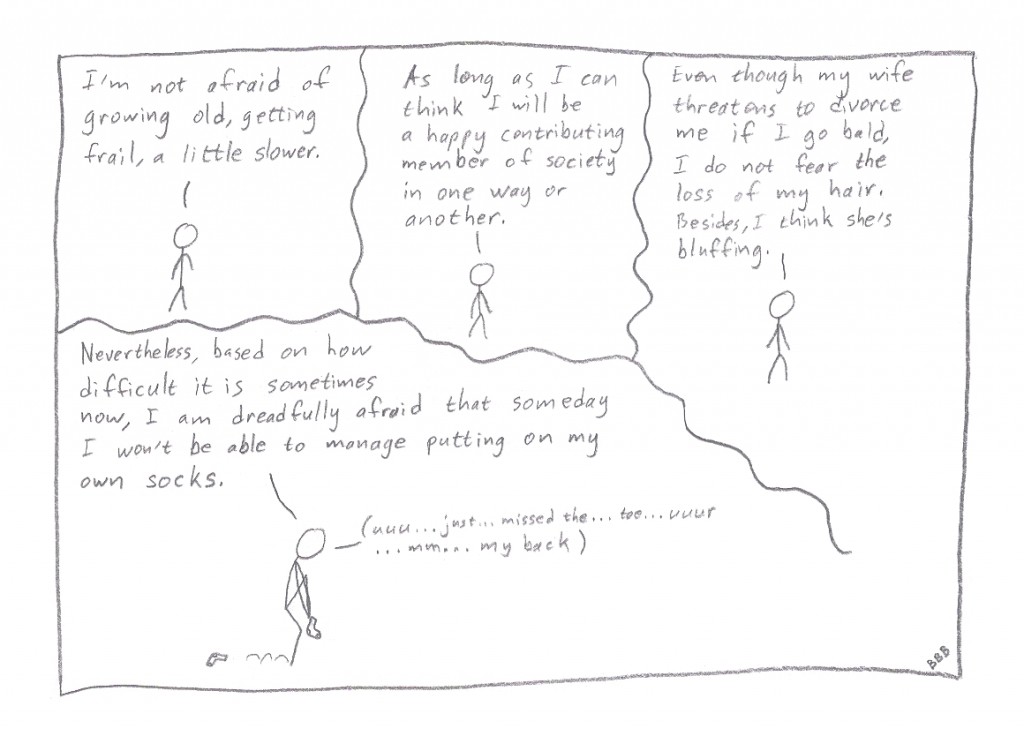 Hail fellows well met, (Sorry ladies, its the old english.  You don't count.)
Have you ever read Grimm's Fairy Tales?  They've inspired a number of Disney fairy tales but they are some of the most disjointed, nonsensical pieces of literature I've ever experienced.  Here's an example.  This is an excerpt from "The Adventures of Chanticleer and Partlet" part one of three.  You don't find out until much later that Chanticleer and Partlet are some kind of married bird couple but I'm telling you now because otherwise this will make even less sense.
Chanticleer and Partlet went up the mountain to eat nuts.  They don't want to walk back so they make a carriage out of the nut shells (ridiculous) to ride back down in but neither will pull it so they sit there until a duck attacks them.  Chanticleer defeats the duck and forces it to pull the nutshell carriage.  On their way home they meet a needle and a pin that had too much to drink and give them a lift.  Late that night they stop at an inn.  Partlet laid an egg to pay for the room.  We join the story now…
"Early in the morning, before it was quite light, and when nobody was stirring in the inn, Chanticleer awakened his wife, and, fetching the egg, they pecked a hole in it, ate it up, and threw the shells into the fireplace: they then went to the pin and needle, who were fast asleep, and seizing them by the heads, stuck one into the landlord's easy chair and the other into his handkercheif; and, having done this, they crept away as softly as possible."
What?! Did I read that right? Cannibalism in a Fairy Tale? That's messed up. This comes from the same dude that wrote Rapunzel.  True.  I'm sure it will be a delightful film once Disney gets ahold of it though.  I can hardly wait for Disney's "Chanticleer and Parlet".
Grimm's Fairy Tales: honestly, I don't know why I keep reading them.  Somebody stop me!
Thanks for listening,
Ben