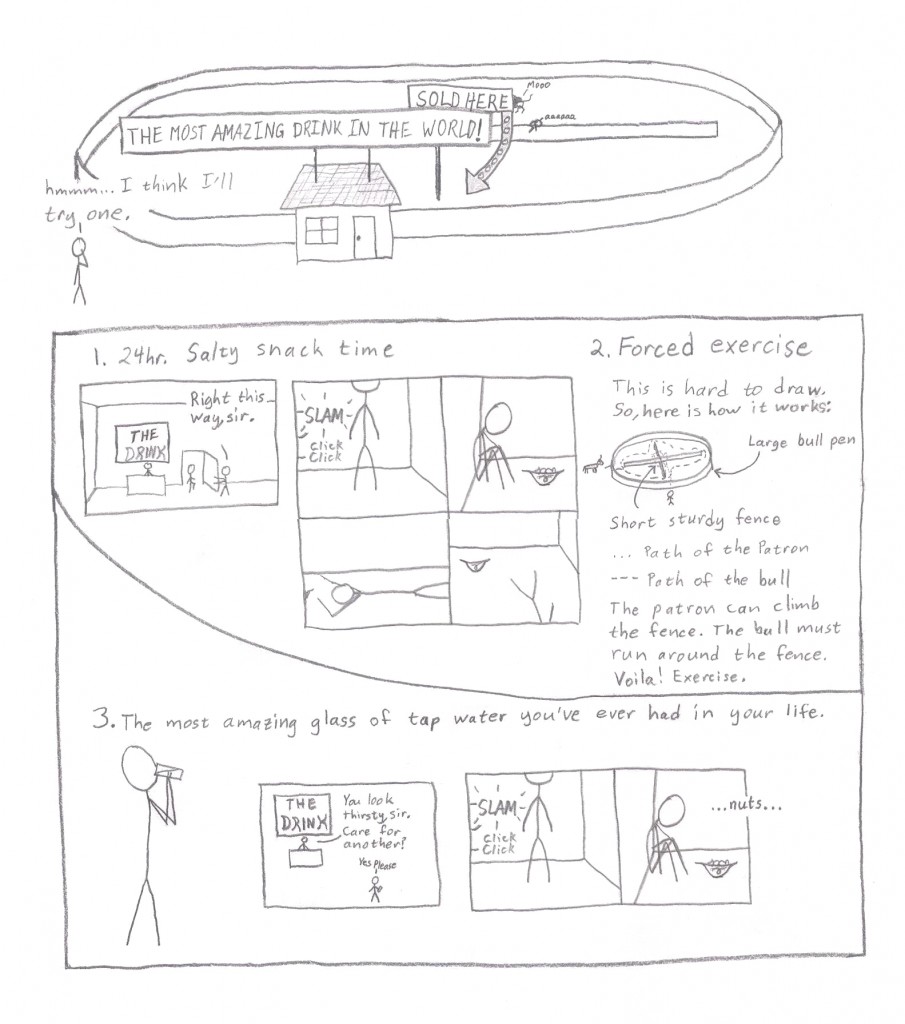 Hey,
I hope the last comic wasn't too morbid for you.  What can I say?  Snowmen shouldn't play hit hockey.
You know what is even better than various combinations of cocoa beans, cream and sugar?  The answer, of course, is various combinations of strawberries, cream and sugar.  Why don't you stick that in your pipe and smoke it.
Fact of the day: I don't often make myself laugh.
Cordially,
Engineer by day, sleeping person by night, and occasional comic writer,
Benjamin Boyd