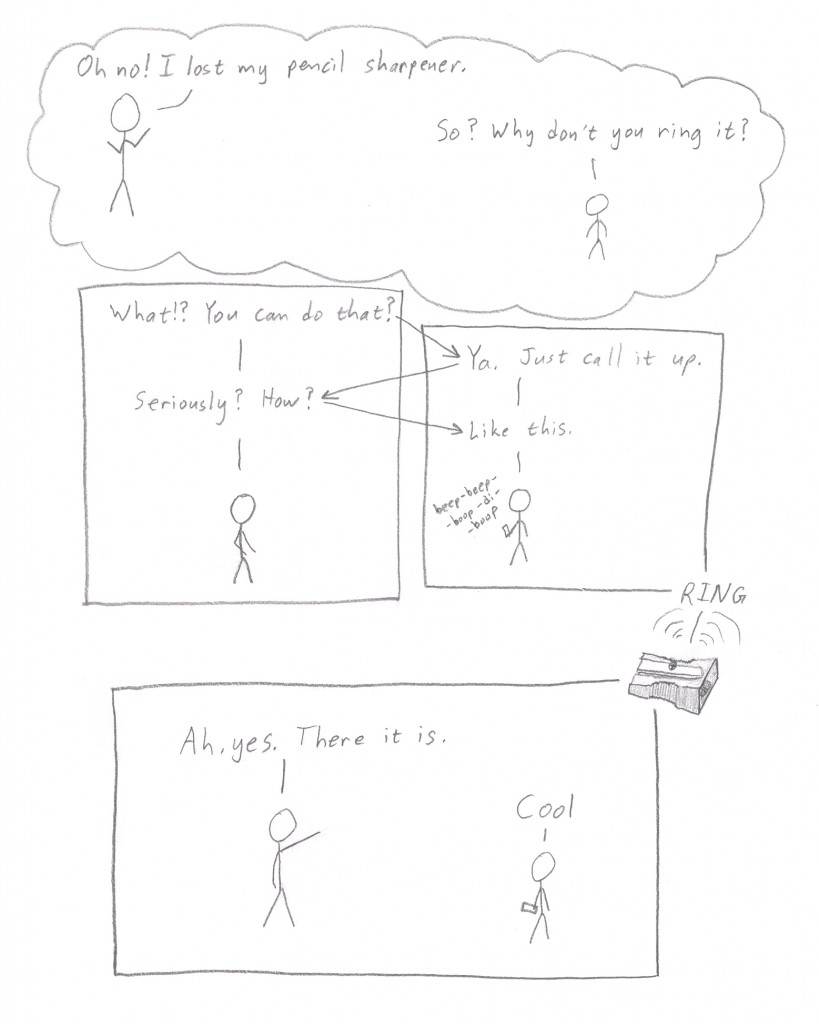 To you,
Cheers,
Ben
P.S. Cheers?  I admit that this is much better than "Regards" (which doesn't make any sense no matter how I twist my mind) as a way to end a written message but what are you actually saying?  Would you like some cheer?  Yes?  Well here, have two.  Cheers.
Cheerfulness is nice but what if I want to wish somebody joy or maybe some anticipation or surprise.  Lets try it out.
Dear person 1,
Milomony plomony ploop.
Joys,
Ben
Dear person 2,
Slishbilly plonxiwarbles pazint.
Anticipations,
Ben
Dear person 3,
Bax flintow vuz.
Surprise!
Ben
(Is it just me or were those made up words awesome?)
I'm starting to warm up to the idea.  I think I will start closing emails with other nice emotions in the future.  I'm glad we had this little discussion.
Relaxations,
Mr. Boyd